T.O. Webfest wraps up its 6th year after a jam-packed weekend of amazing content and amazing creators!
T.O. Webfest is an internationally recognized digital content festival that takes place every year. The festival and its producers aim to celebrate and support independent filmmakers and offers a multitude of opportunities to connect and network with other like-minded creators.
With over 80 web series and podcasts, and hundreds of filmmakers in attendance, this was T.O. Webfest's best year yet!
Some of the winners this year were the Montreal-based web series, Terreur 404 for Best Web Series, Detention Adventure for Best Toronto Series, and Farm Crime for Best Canadian Series. You can check out the full list of winners here.
I sat down with the producers of Inappropriate Questions, a podcast that covers a diverse range of topics including race, religion, gender, disability and anything that leads to people asking you well-meaning but inappropriate questions. They took home the award for Best Podcast! You can find Inappropriate Questions wherever you find your podcasts including Spotify, Apple podcasts, and on their website.
T.O. Webfest always offers very engaging panels, this year was no different. The panels this year included topics, like how to secure funding, how to work with ACTRA, how to distribute your work, and how to increase inclusivity and diversity in the workplace.
I also had the chance to chat with Victoria Shen, who sat on the Inclusivity in the Digital Age panel. She is ACTRA's special advisor on all issues regarding human rights and harassment in the workplace.
I also chatted with Mariah Owen, executive producer of T.O Webfest on the red carpet just before the awards show.
Check out our other T.O. Webfest articles!
T.O. Webfest 2019 Interview with Mariah Owen
T.O. Webfest 2018 Interview with Emilia Zboralska
You might also like
---
More from News
---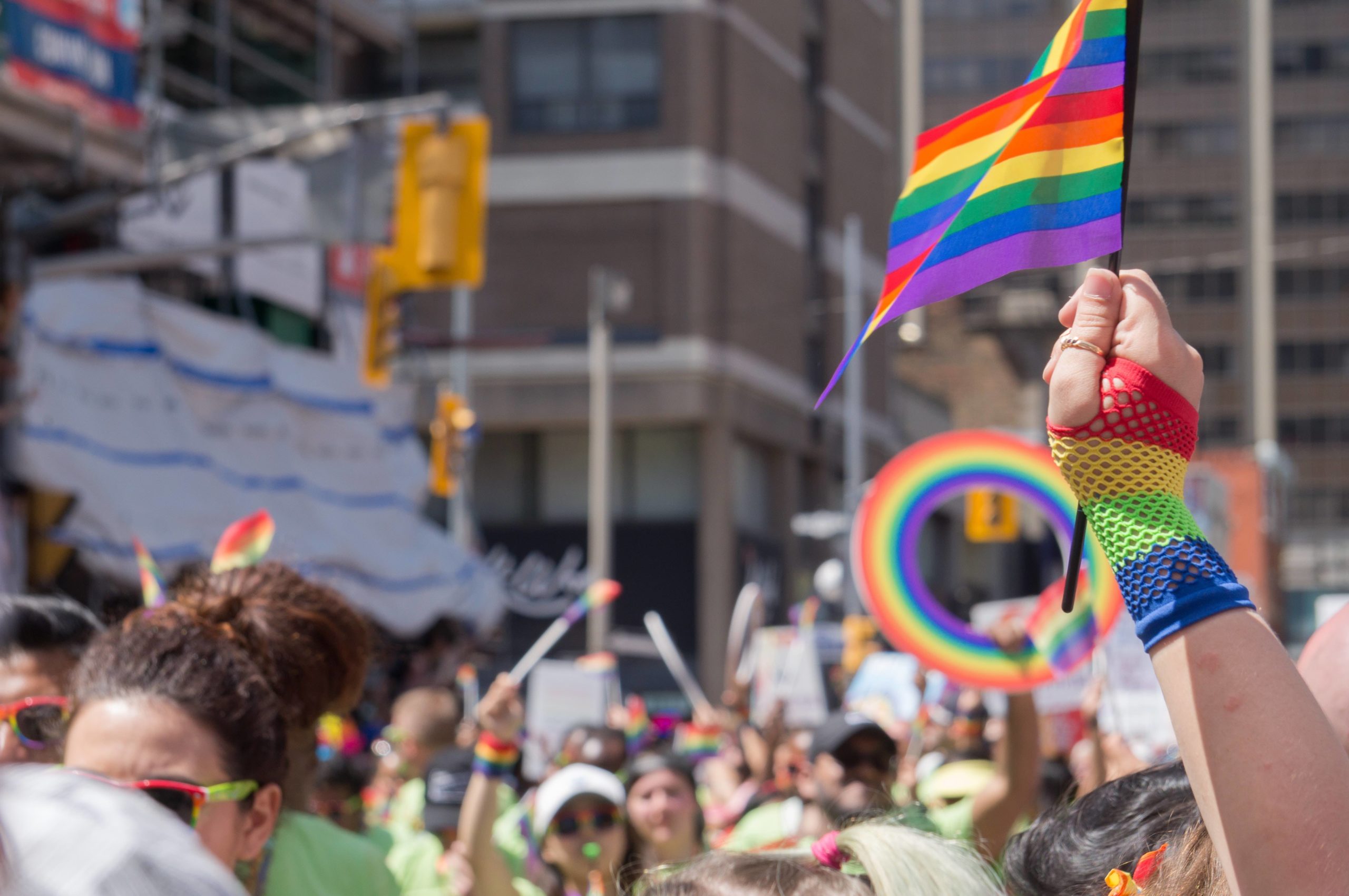 931
Fearless, the streaming service known for inclusive movies, shows, and short films is hosting its first-ever in-person Pride event and …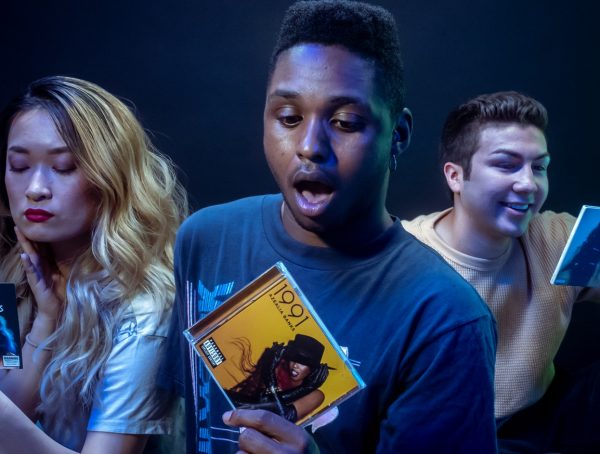 1.1K
This is a Yeahflix Exclusive Deal. Limited time only. Offer ends May 15, 2022. Love watching movies & shows but sick …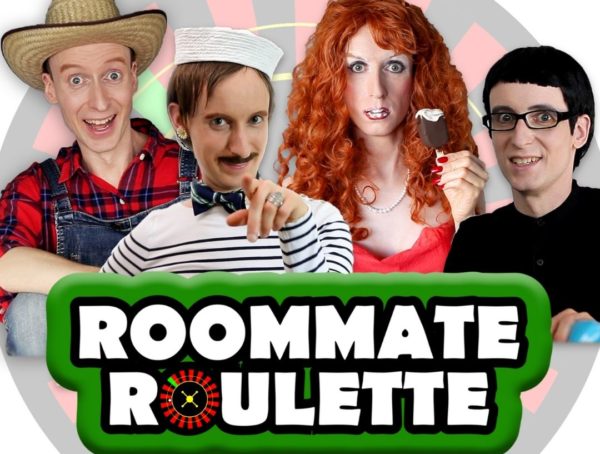 1.3K
A good roommate is hard to find. Cory Bertrand tells us all about Roommate Roulette, his new interactive series where …
Editor Picks
---