"On the road

Nowhere to go

I lost my home

So long ago

Tell me you'll miss me

Back in the city

This stream flows quickily

You can't come with me"

-r.tiber & d.caesar
Fellow Canadian musicians River Tiber and Daniel Caesar released 'West' on River Tiber's album Indigo in 2016, and with Daniel Caesar's growing success lately I thought it'd be fair to highlight both of these talented people. 'West' is produced by River Tiber himself, and we're graced by Daniel Caesar's singing. The video expresses their time spent travelling with a "lo-fi" aesthetic, delivering non-hd quality footage to aid in nostalgia. The feel of the video suits the "hazy, time passing, feels like a blur" emotion contributing to reminiscent times we'd talk about over monthly get-togethers with our friends. I would say, expect to see River Tiber and Daniel Caesar's names more frequently out there in the music world as I believe they will be heavy hitters in the game.
To hear what else River Tiber can do check out 'Gravity' which was featured by Red Bull Sound Select.
You might also like
---
More from Beats
---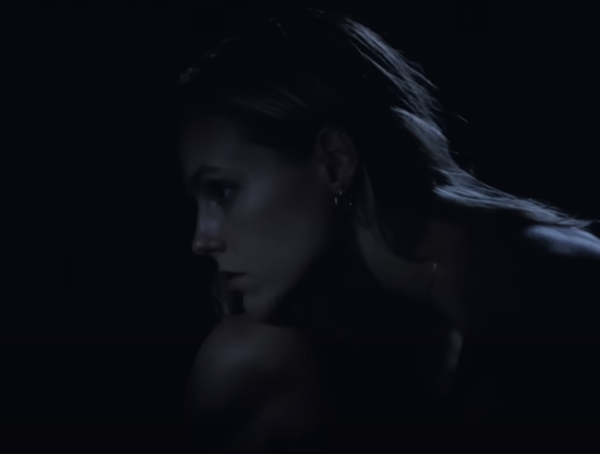 2.1K
Singer-songwriter Maya Hawke (best known for her role in the Netflix series Stranger Things) has released the official music video …
INSIDE hit Netflix on May 30th and if you're late to the bandwagon, it's time to hop on. Bo Burnham …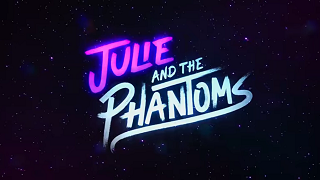 1.5K
When Netflix launched the first season of a new Original musical series Julie and the Phantoms, based on the Brazilian …
Editor Picks
---