I recently discovered Prora, a short film on YouTube by french filmmaker Stéphane Riethauser. Prora depicts two young men as they discover their sexuality and chemistry while exploring an abandoned building. The film is nuanced and dynamic, such as many come to expect from French filmmakers. The story is a touching look at a coming-of-age story with themes of playfulness and the emotional uncertainty that comes with the discovery phase of our sexualities.
I'm watching the gay short film PRORA via @Yeahflix.
Click To Tweet
Watch the Full Short Film
Want to stay up to date with our latest Yeahflix reviews? Subscribe to our newsletter here! We'll only send you our Must-Watch picks!
Performances

Story & Concept

Cinematography
Summary
PRORA is a touching short gay film that dives into discovering one's sexuality as a young adult. It's a wonderful and quick 20-minute watch.
You might also like
---
More from LGBTQ
---
During an annual cabin retreat, a young man dying of cancer must confront past mistakes after learning he may not …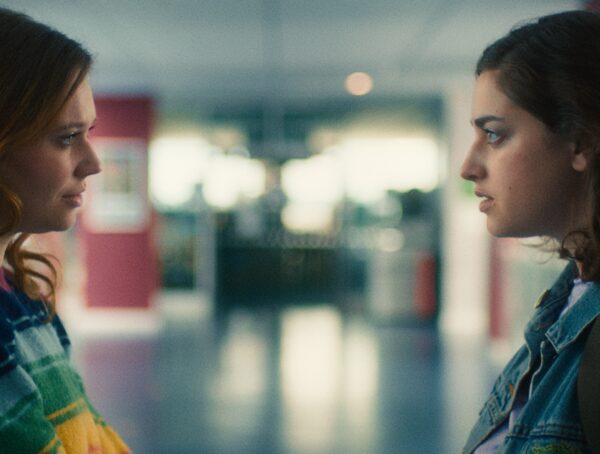 182
If you love lesbian short films, then you should definitely check out our 5 picks for some of the best …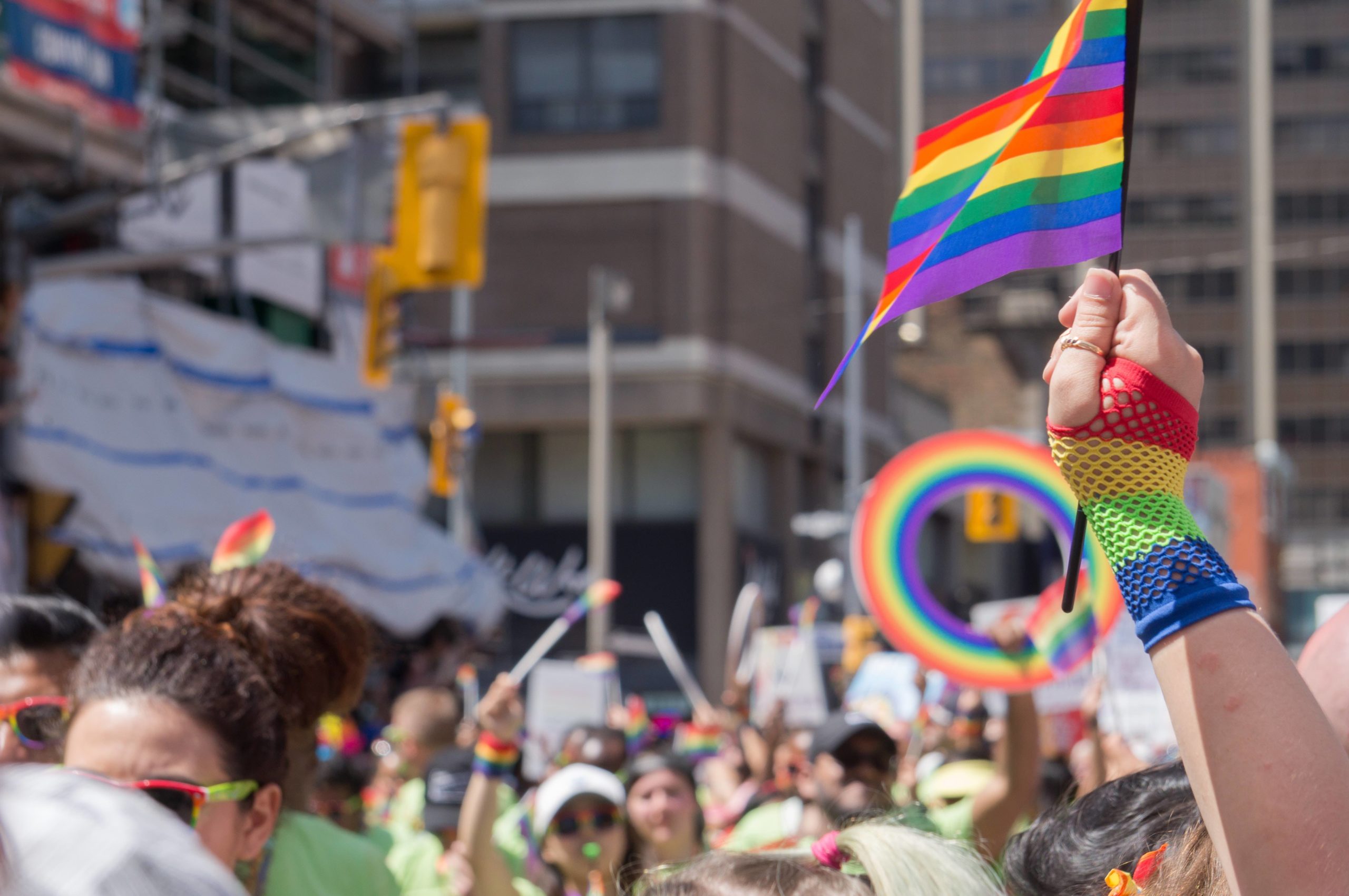 981
Fearless, the streaming service known for inclusive movies, shows, and short films is hosting its first-ever in-person Pride event and …
Editor Picks
---