Kimberly Young is the brilliant writer, producer and actor that brought 2 Self Help Books Away From Being Perfect to life. The series is a romantic comedy show inspired by Kimberly Young's own story of growing up sheltered and not having much experience with guys. After she graduated from college, she explored the dating scene. Due to the lack of experience, she turned to self-help books to help her figure it all out. Young said, "I took what I went through and exaggerated the character flaws and created a whimsical world so the audience could get a glimpse to how and why she was the way she was."
Young loved the way that movies made her feel; she loved the hope and optimism it filled her with and she wanted to give that inspiration to others. Young's story about how she began her career in the film industry proves that she really had to start from the bottom and hustle to get to where she is now. As a woman of colour, she did not have connections in the film industry. Young explained, "One is only as strong as their network and if you are from a community that does not have access to certain opportunities it makes it harder to work together to achieve goals. Film is a very collaborative industry, and unfortunately, I am met with more cut-throat competition than peer to peer collaboration."
Initially, she was not getting many auditions. One of the biggest challenges for women of colour in the industry is that many characters are not created for them. It can be difficult for aspiring actors of colour to find the fitting roles, so Kimberly Young decided to write and produce her own content. To get experience, she created her own short films that cost $0 and she learned a lot from this process. Young claims that the shorts were all bad, but they still exceeded her expectations. Each short helped her to make the next one better. By the time she wrote 2 Self Help Books Away From Being Perfect, she knew exactly what she needed. She had a small budget but was still able to create the quality she desired.
When crafting the storyline, Young prioritizes the audience. She said, "Movies are emotional rollercoasters. I think very hard as to what ride I want the audience to be on. I look at it as a healing process. I am the practitioner and the audience is coming to me for treatments. The project is the treatment. I want the audience to rediscover love, to rediscover hope, to rediscover themselves or parts of themselves they forgot. To release things they've been holding on to or false world views they've been holding — to gain new perspectives on their own lives."
It was after all the hard work that Young had put into 2 Self Help Books Away From Being Perfect that she learned her biggest lesson — relationships are key in the entertainment industry. After finishing the project, she did not get the opportunities she was hoping to get. It was at this point that she understood that talent is important, but connections are essential. She explained, "It is your peers who invite you into meetings, who vouch for your work, who advocate you to get development deals, who write about you in blogs, who represent you at agencies, and if your peer group is not present in decision making spaces — those opportunities will be significantly harder to secure. People invest their time and energy in people they trust. They need to feel you are invested in their greater interest. So, they give opportunities, collaborate, and work with others who they feel they can trust to push their personal interest." The industry is more focused on "clout" and "trust", so Young has been trying to shift her attention toward building relationships with people in the industry.
Despite the hard work that goes into networking and filmmaking, Kimberly Young has persisted because of her passion for film and diversity. She believes that representation and diversity are important because they bring forth healing. She explained, "It validates those who have felt unseen and it educates those who do not venture beyond their comfort zone. If the only representation is the news pushing stereotypes it begins to dehumanize groups of people. Diversity on screen shows that these are people and that we have a lot more in common than you'd think. It also inspires more creativity, and expands thinking capacity."
Young encourages people to start where they are. She said, "Don't compare yourself to others. Use what you got and make it work. Artistry is a process, not a finished product. The more you do, the more you'll grow beyond what you'd ever imagined for yourself. Also, follow your heart. Too much ambition and strategy can kill the truthfulness of art. If you love what you do and are true to your self, the opportunities will come. In the meantime, keep doing you and getting better." Young also encourages people to remind themselves during difficult times of why they started their journey in the first place. She said, "Love should always be present with you on this journey." Although Kimberly Young began her career with $0 budget shorts, cut-throat competition, and limited industry connections, her story demonstrates that if one is not offered opportunities, one has the power to create them for oneself.
You might also like
---
More from Spotlight
---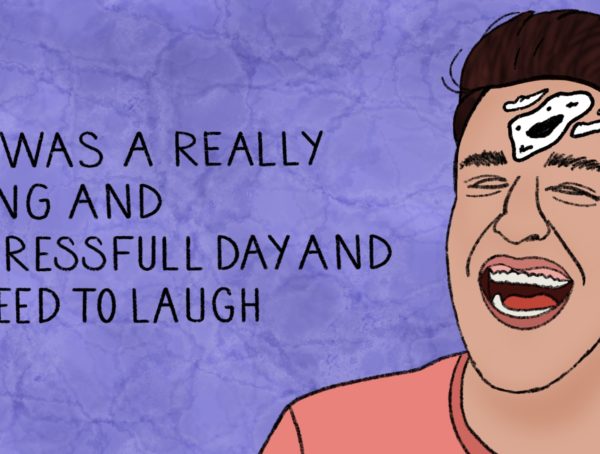 1.5K
Yeahflix is thrilled to present our new Movie Recommendation Podcast, What's Your Vibe? We've all heard that laughter is the …
Wayward Kin is the story of a young man facing an impossible court case, the volatile Caleb Dodgens must overcome …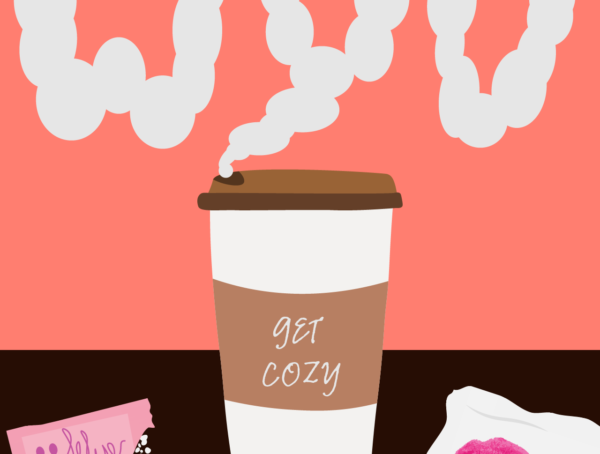 1.2K
Yeahflix is thrilled to present our new Movie Recommendation Podcast, What's Your Vibe? Hosts Sarah Miranda and Jacque Swan have …
Editor Picks
---