'Cocoon' is an intriguing short film with eerily beautiful cinematography and sound design to match. While you might not fully understand what's going on the whole time, the film holds your undivided attention nonetheless.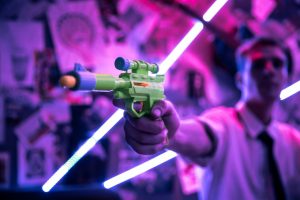 You may feel a sense of melancholy as you watch this metamorphosis take place but it mirrors a familiar inevitability that we all face to some degree as we grow up. Not only does 'Cocoon' manage to say so much with no words, it elevates the genre of experimental film.
But I don't wanna give too much away! So check it out and let me know what you think!
You might also like
---
More from Reviews
---
If you don't know who the Cock Destroyers are, then you are living under a rock and you need to …
From Russell T. Davies, the man who brought you (the original British) Queer As Folk, the underrated yet brilliant Cucumber and …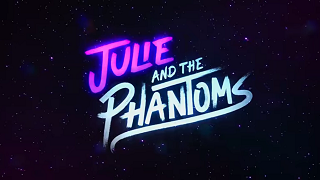 1.5K
When Netflix launched the first season of a new Original musical series Julie and the Phantoms, based on the Brazilian …
Editor Picks
---