A Star is Born directed by Bradley Cooper and starring Lady Gaga premiered back in September at Toronto International Film Festival, I recently caught the film at my local movie theatre, and while I'm a bit late to the party, I'm here to stay!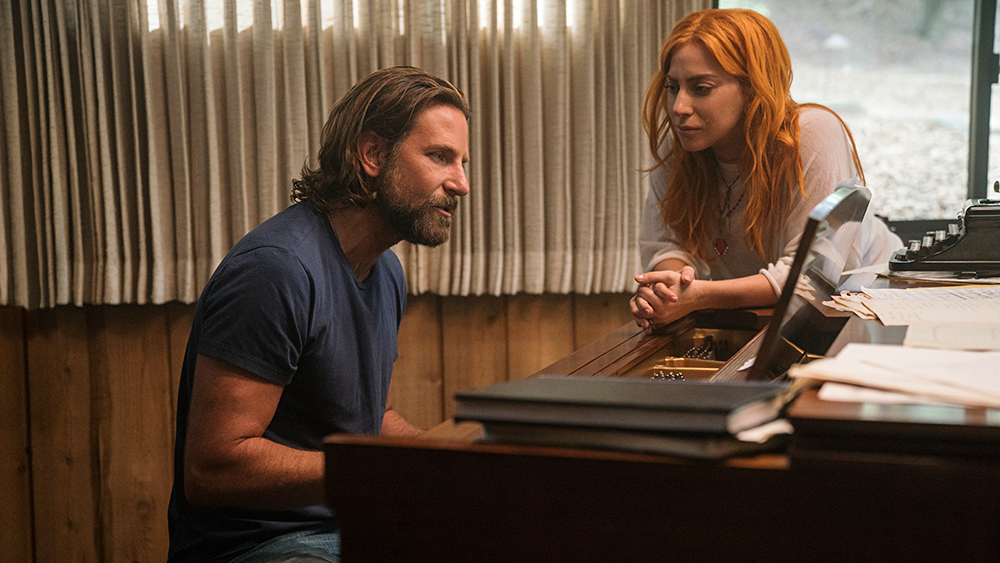 The film had a lot of hype to live up to, but when a specific story gets remade every few decades, it's bound to be a story worth telling. A Star is Born is certainly no exception. While I left the theatre initially deflated, (perhaps it was the tear-jerking ending) I've come to recognize a few days later how beautiful this film really is. The overall product might seem like just another love story, but I think what does it for me is the fact that Cooper and Lady Gaga have injected so much of themselves into this film.  It makes the whole story feel so authentic. There are so many Easter eggs sprinkled in this film that relate back to real stories in both of the actor's lives. The music is beyond stellar, I dare you to watch the film and not fall in love with the original soundtrack. Many of the songs on the soundtrack are written by Lady Gaga with Bradley Cooper's help. Here's my personal favourite track Look What I Found:
Performances
It's nothing new that Lady Gaga is an incredible musician, but I can now officially confirm that her acting also makes for a captivating watch. She plays the lead, Ally, in such an organic way, you really can lose yourself in this love story. With big shoes to fill in a commonly written role, she truly makes it her own, and stands out among the rest. Watching her performance, it's easy to forget that she's never worked in film in a capacity such as this, but I certainly hope to see more of her as the lead in future films.
In saying this, I do feel that Lady Gaga stood out more than Bradley Cooper in terms of performance, but after some research I suspect this was his intent. You can only expect so much of yourself when you produce, direct and star in a movie, and Gaga was the perfect gal to shoulder the weight of the film, while Bradley directed.
This is Cooper's directorial debut, but I suspect and hope that he has more projects up his sleeve. His directorial choices were so well thought out and calculated. His precision and his eye for beauty make this film a cinematic experience that shouldn't be missed. His choices in composition, lighting, and overall tone of the film create a distinct atmosphere for this love story to unfold. Cooper put such care into the key moments in this film and really drove home the impactful truths that he wanted to share with his audience.
Story
From what I had heard from friends and family, and the title itself, I thought this film would focus more on the climb to fame, and the fall from grace, with romance being more of a side story. Not long into the film, I realized this story was really about the relationship of Ally and Jack, and it was not long after I realized this that I was thankful for it. In this day and age when it feels like every story has been a told a million times (this particular one, three times) it was really refreshing to see Cooper's choices to lean into this predictable love story. Of course I associate the success of this choice directly with the strength and authenticity of Cooper and Gaga's performances. It's been awhile since I've seen such natural chemistry on camera that I had to check if they might actually be dating in real life (spoiler alert: they're not). It was nice to get caught up in a genuinely GOOD, well told love story. That being said, don't expect a happily ever after for this one. A Star is Born will leave you in tears, wanting more more, with an incredible soundtrack of songs stuck in your head!
 Check out the trailer here!
Deanna's Review of A Star is Born
Performance

Story

Music

Cinematography

Impact

Directing
You might also like
---
More from Beats
---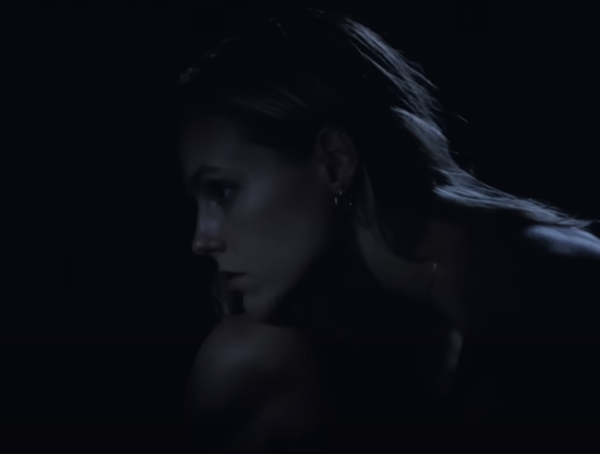 2.0K
Singer-songwriter Maya Hawke (best known for her role in the Netflix series Stranger Things) has released the official music video …
INSIDE hit Netflix on May 30th and if you're late to the bandwagon, it's time to hop on. Bo Burnham …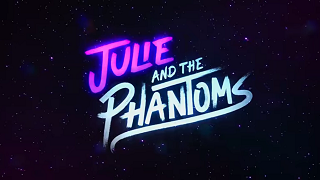 1.5K
When Netflix launched the first season of a new Original musical series Julie and the Phantoms, based on the Brazilian …
Editor Picks
---