Strange Stories to Tell Yourself is a fictional podcast that twists horror and the absurd into a series of short stories, all told from the second person perspective. Through the blending of storytelling and production design, the listener will be brought into each story as the titular narrator "you", immersed within the uncanny world described to them.
"We hope to achieve this strong connection to the listener through the use of narration, music, sound effects and other production design as well as the performance of local voice actors." – Strange Stories to tell Yourself Team
The Toronto team of writers and producers came together during the pandemic to create a season's worth of episodes, and the first one is the perfect blend of gentle narration with simmering paranoia. The attention to detail in both the writing and the soundscape is captivating and chilling.
If you liked this first episode and want more, head over to the podcast's Indiegogo page and learn more about the project and help make it happen!
Want to stay up to date with our latest Yeahflix reviews? Subscribe to our newsletter here! We'll only send you our Must-Watch picks!
You might also like
---
More from Drama
---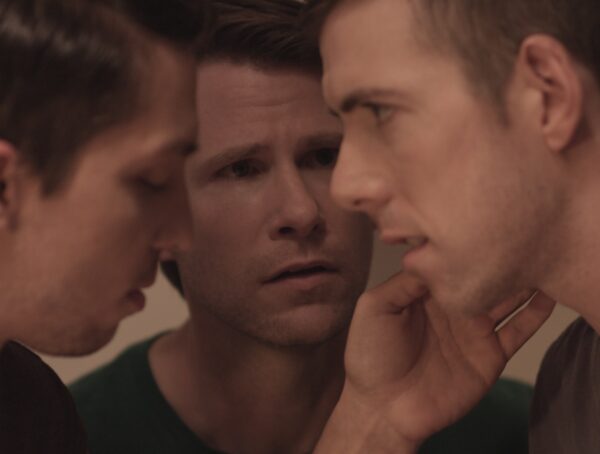 172
OUT OF BODY follows Mal after his body is hijacked by an escaped demon. The film features a hilarious set …
Looking for something new to watch on Netflix? Check out these 5 new series now available on the streaming service. …
During an annual cabin retreat, a young man dying of cancer must confront past mistakes after learning he may not …
Editor Picks
---