Atlanta Film Feedback Showcase is offering real time feedback and exposure for short films. On the first Monday of each month five films will play at the Windmill Arts Center in Eastpoint, Georgia. I had the chance to chat with one of the creators of the showcase, SA Brown.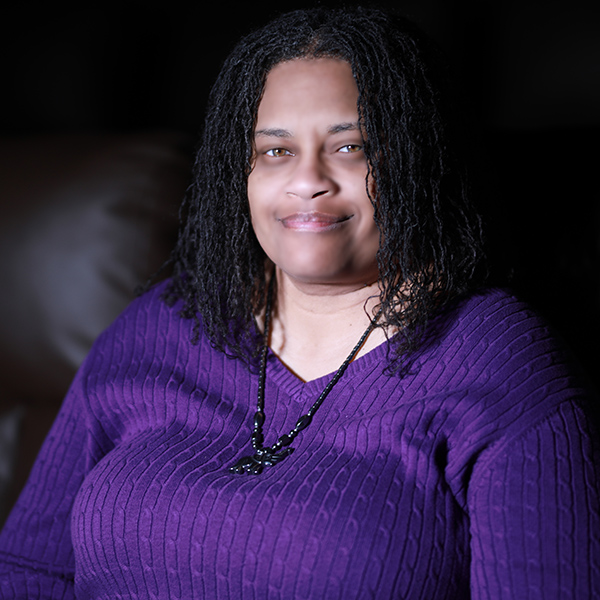 Author, Playwright, Screenwriter and Actor SA Brown started off writing literature and eventually transitioned into writing plays and screenplays. She is now creating opportunities for other filmmakers by hosting Atlanta Film Feedback Showcase.
---
Interview
Deanna: This is the first year for Atlanta Film Feedback Showcase, what can audience members expect at the event?

SA Brown: The audience can expect to see different films from different genres that cover a range of emotions. I want this to be an interactive experience. You don't just come to see a film but interact with it.

D: How often will this event be held? When and where is the event?

SA: Starting in October, it will occur every first Monday of the month. The venue is the Windmill Arts Center in East Point, GA.

D: Can you tell us about the 5 films that were selected? What stories are important for you to showcase?
How were the five films selected?

SA:
1. Telling Stories by SA Brown. A quirky look at a screenwriter's process when under a deadline.
2. Pain by Tyrone Tizak Jackson. After 25 years in prison, a man gets to see his kids but not in the way he expected.
3. Some Torches Don't Burn by Chris Reese. An examination of the progress, real or perceived, in the African American community since the civil right era, told from the film's patriarchal character Winston.
4. My Talk with Shelly by Neriah Kharece. Shelly acts as Rachel's inner voice, helping her carry her back into the light that is herself.
5. Touch and Go by Heather Hutton. In the presence of physical danger, a teenage girl must remain calm under pressure in other to survive the flight of her life.

I want to open the showcase to all kinds of stories. I chose these films because they come from people from different walks of life who bring their experiences to the table.
D: How will the live feedback aspect work? How did you decide to use this unique format for a film screening? What are the benefits of receiving immediate feedback in this way?

SA: After the file is screened, the host will ask 3-5 audience members what they think of the film, the tone, the theme, etc. Filmmakers get a chance to find out how an audience responds to their film. After the showcase, I will create a film that highlights the films and feedback.

D: What inspired you to create this event?

SA: Every filmmaker wants to know how the audience will receive their film. The showcase gives that opportunity to hear what others think of your film. I want to create a space where you can show your film and get feedback on your work. Other screenings offer a chance for the filmmaker to talk. This one will allow the audience a chance to speak.
The first showcase will be held at the Windmill Arts Center in Eastpoint, Georgia on October 7th at 7pm.
Tickets for the event are available to purchase here.
Stay social with Atlanta Film Feedback Showcase
More from Feel Good
---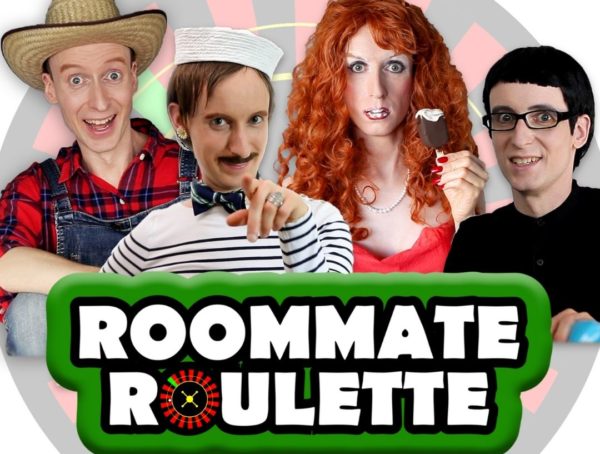 1.6K
A good roommate is hard to find. Cory Bertrand tells us all about Roommate Roulette, his new interactive series where …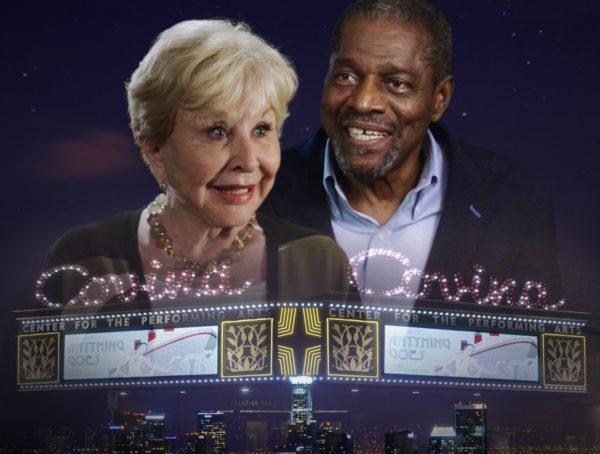 1.3K
Love is in the air! I can't think of a better way to kick back and relax with a loved …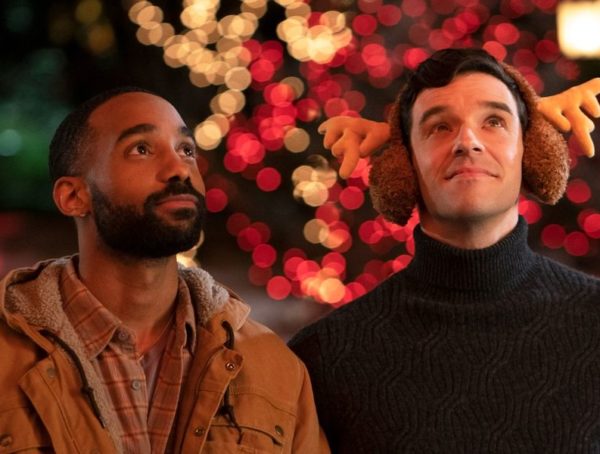 1.8K
Christmas movies are often cheesy and heartwarming and wonderful, but one thing they usually aren't is inclusive of the LGBTQ …
Editor Picks
---