Looking for a gift for someone amazing in your life? How about a LIFETIME subscription to a streaming service that normally costs $79.99 per year for just $49.99 forever!
Stack Social, the company known for its absurdly discounted deals, is offering a LIFETIME Fearless Membership for just $49.99. This deal is absurdly valuable so don't expect it to last very long. Deals like this typically last anywhere from a few days to a few weeks at most.
You can get the deal now by clicking the button below (you will be redirected to Stack Social's website to purchase)
Watch a quick video to learn more about Fearless:
Disclaimer: Yeahflix's parent company, Pomegranate Platform Inc., partners with StackSocial.
More from News
---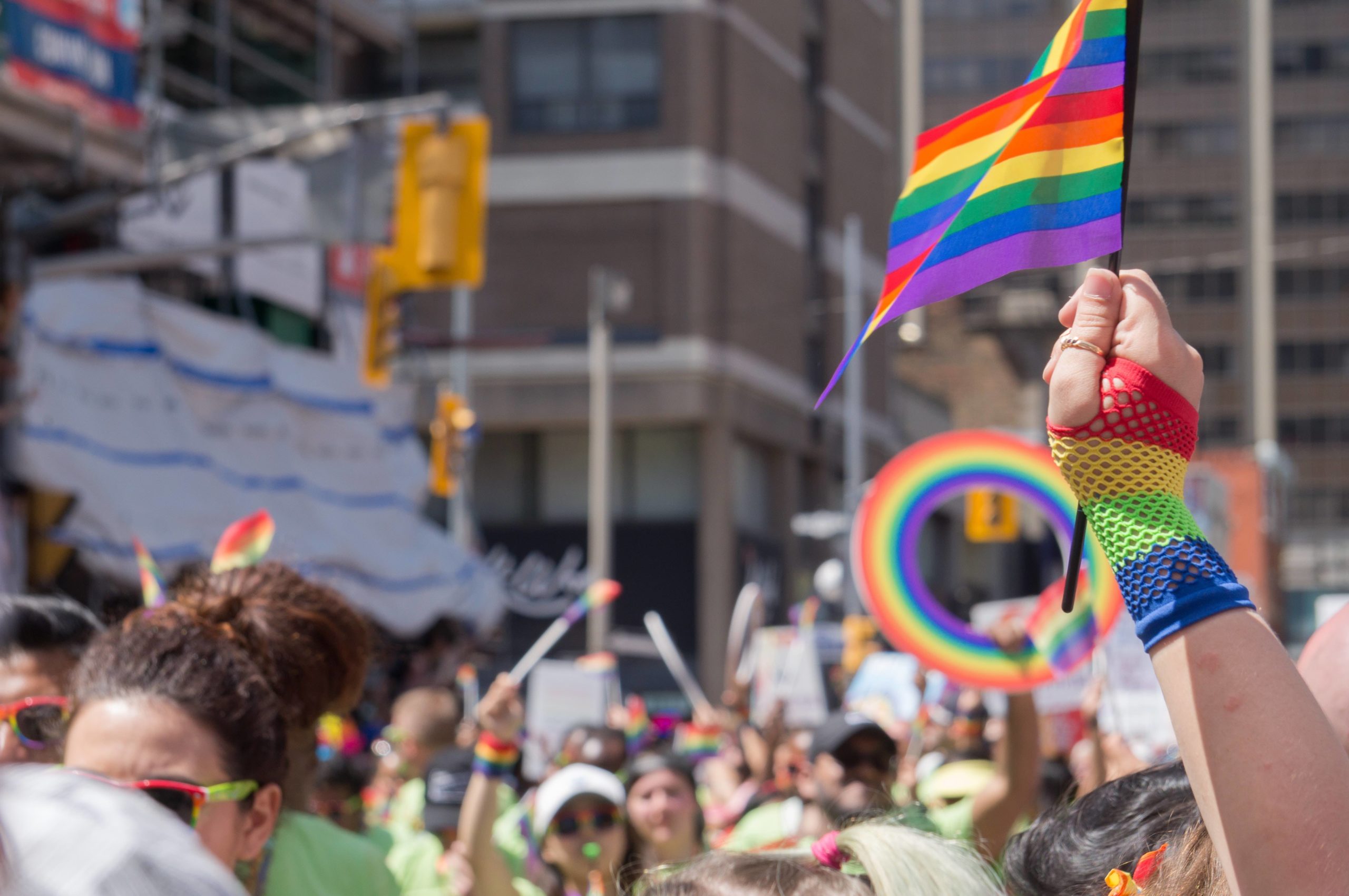 1.2K
Fearless, the streaming service known for inclusive movies, shows, and short films is hosting its first-ever in-person Pride event and …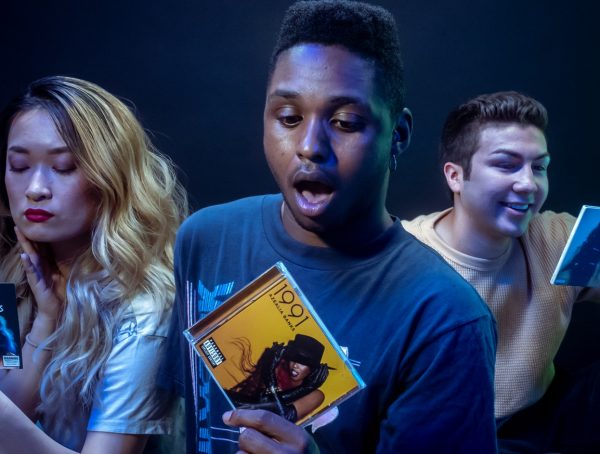 1.4K
This is a Yeahflix Exclusive Deal. Limited time only. Offer ends May 15, 2022. Love watching movies & shows but sick …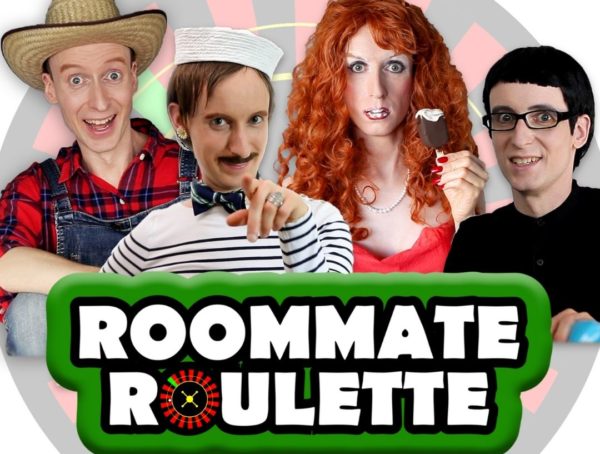 1.6K
A good roommate is hard to find. Cory Bertrand tells us all about Roommate Roulette, his new interactive series where …
Editor Picks
---