Quarantine during the Covid pandemic has left people at home and wondering what to do with their spare time. Not long into it, TikTok began to take flight as the number one new app where users can watch and share 15 or 60 second vertical videos. But the app isn't really new – it's the remains of former app Musical.ly which was basically exactly the same.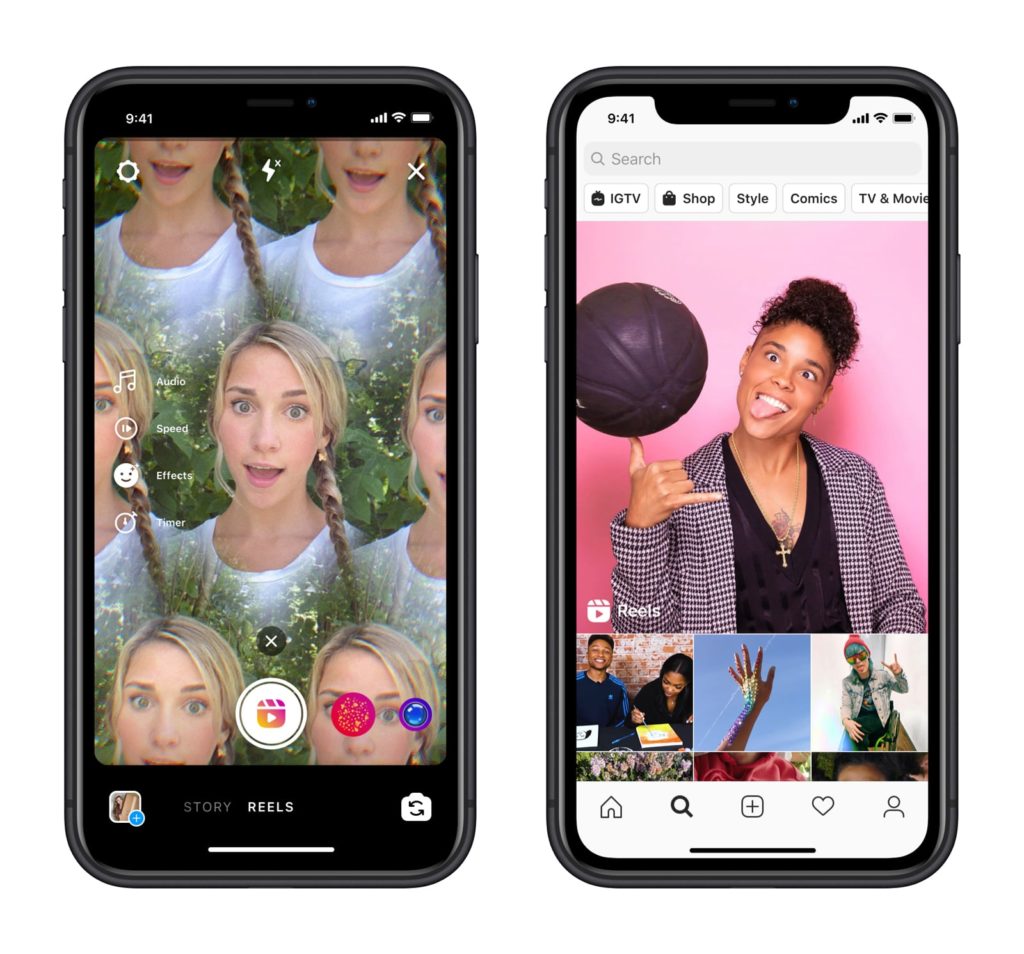 Well, now Instagram wants in on the craze. Today, Instagram launched it's new feature "Reels" which is essentially a TikTok knockoff with a slight Instagram spin.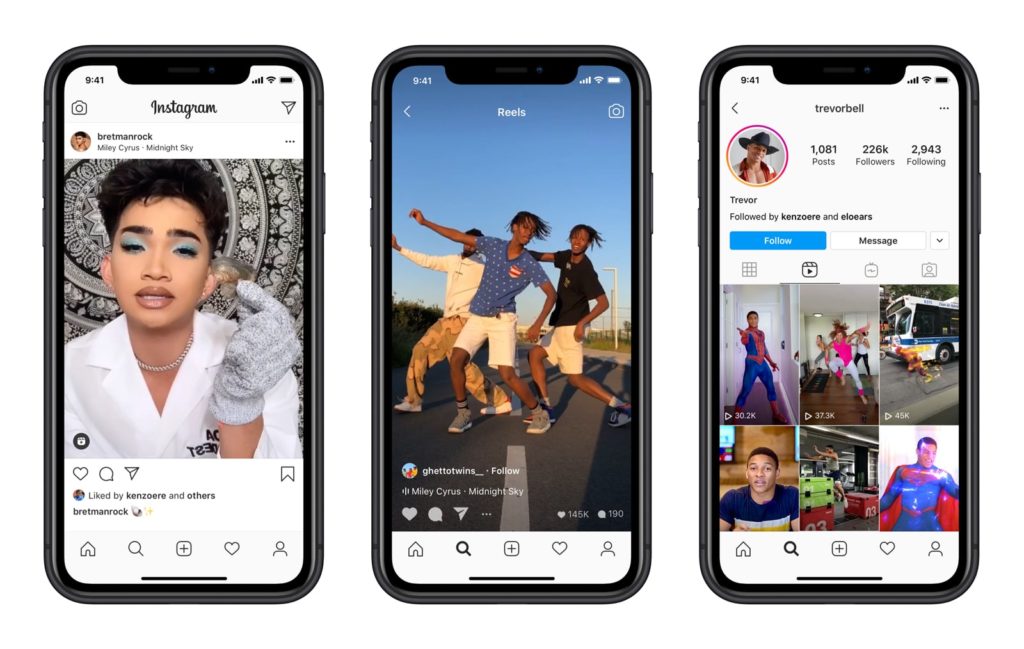 While this new feature is fun, it also begs the question of if Instagram is starting to become too complicated of an app. On my Instagram alone, I now have 5 tabs (Feed, Reels, IGTV, Filters, and Tagged) with other accounts having even more such as Shopping and Guides tabs. To make matters worse, IGTV can appear in the Feed tab, Lives can appear in IGTV, and videos can now appear in Feed, IGTV, Reels or Guides, and Stories complicate the mix with the ability for almost anything to be featured including in the Story Highlights. Is there a point at which Instagram becomes too complicated and feature-heavy in the way that Facebook did? Perhaps Twitter has a point in making almost no changes all these years…perhaps less is more.
For now, I will be using Reels on my Instagram. What do you think? Will you be using IG's latest feature? Let us know in the comments or Tweet us.
Bonus: Check out this video about Instagram Reels by Sam Sheffer
More from News
---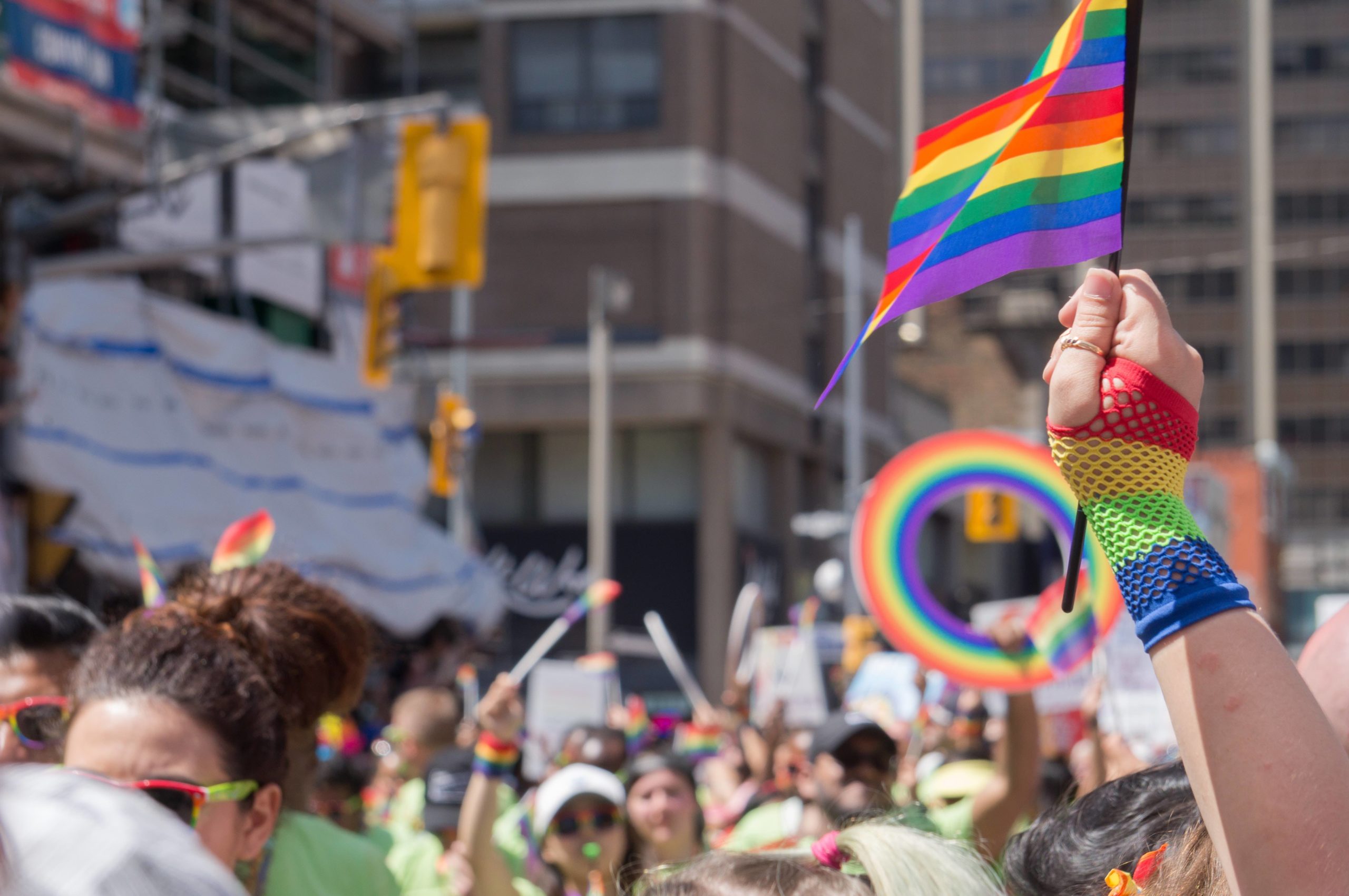 966
Fearless, the streaming service known for inclusive movies, shows, and short films is hosting its first-ever in-person Pride event and …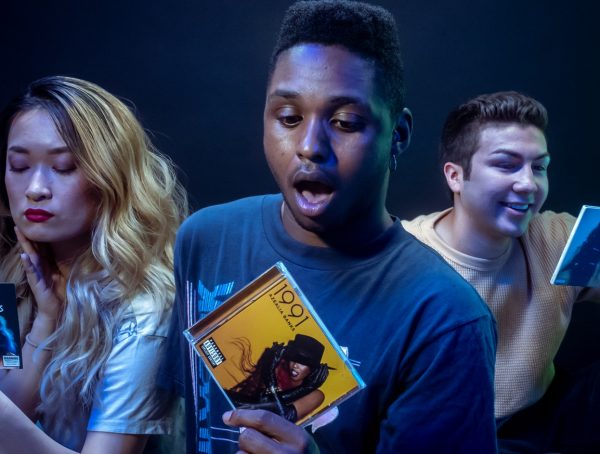 1.1K
This is a Yeahflix Exclusive Deal. Limited time only. Offer ends May 15, 2022. Love watching movies & shows but sick …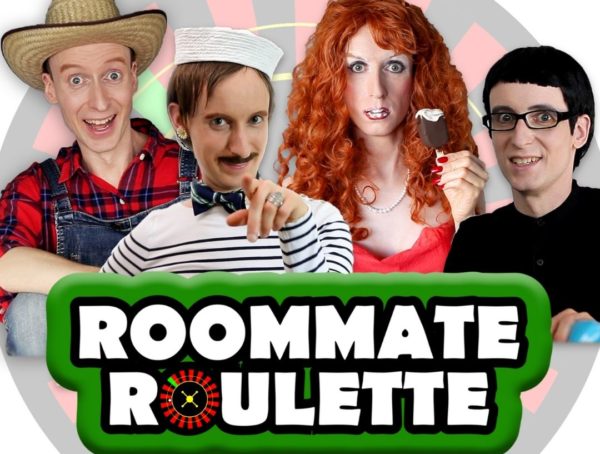 1.4K
A good roommate is hard to find. Cory Bertrand tells us all about Roommate Roulette, his new interactive series where …
Editor Picks
---