Independent Filmmaker Day is being held LIVE via Zoom on June 24 & 25 2020, during the same time as the virtual Cannes Film Festival.
Presented by Rubenstein Business Law and produced by Eric Vollweiler, the zoom event is packed with a panel of star-studded professionals.
Independent Filmmaker Day helps creators from around the world develop new projects and connect within the industry. Panel topics for the even will include film development, funding and distribution, just to name a few.

Acclaimed Panelists will include: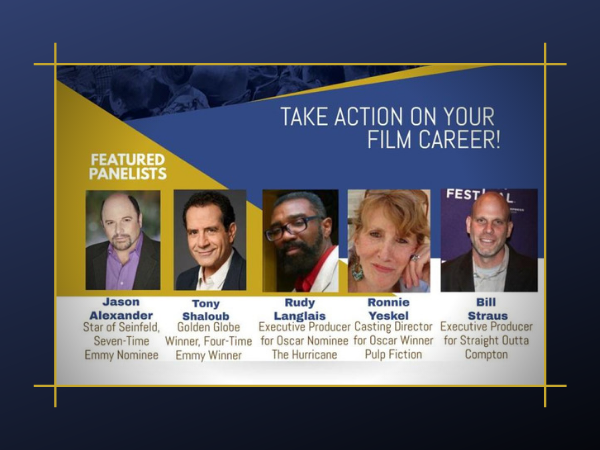 • Jason Alexander – Nominated for 7 consecutive Primetime Emmy Awards and four Golden Globe Awards and best known for his role as George on the television show Seinfeld.
• Tony Shalhoub – Golden Globe Best Actor winner, 6 Screen Actors Guild Awards, and 4 Primetime Emmy Awards. Best known for his role in the television show Monk.
• Rudy Langlais – Acclaimed Hollywood Producer of Oscar nominated film The Hurricane, starring Denzel Washington, Sugar Hill and Wesley Snipes.
• Ronnie Yeskel – Acclaimed Casting Director with over 100 Credits including Pulp Fiction and Resevoir Dogs.
• Bill Straus – Executive Producer of the Box Office smash film, Straight Outta Compton.

The panels will be moderate by Corky Kessler, voted "Best Entertainment Lawyer in the United States".
What Filmmakers Can Expect from IDF
How to Attend
Tickets range from $50 to $95 and are available on Eventbrite.
Use the discount code VISIONARY10 to save on tickets! Code provided by Visionary Minds Media  


Be sure to check out the Independent Filmmakers Day Facebook page for updates and more.
Want to stay up to date with our latest Yeahflix reviews? Subscribe to our newsletter here! We'll only send you our Must-Watch picks!
You might also like
---
More from News
---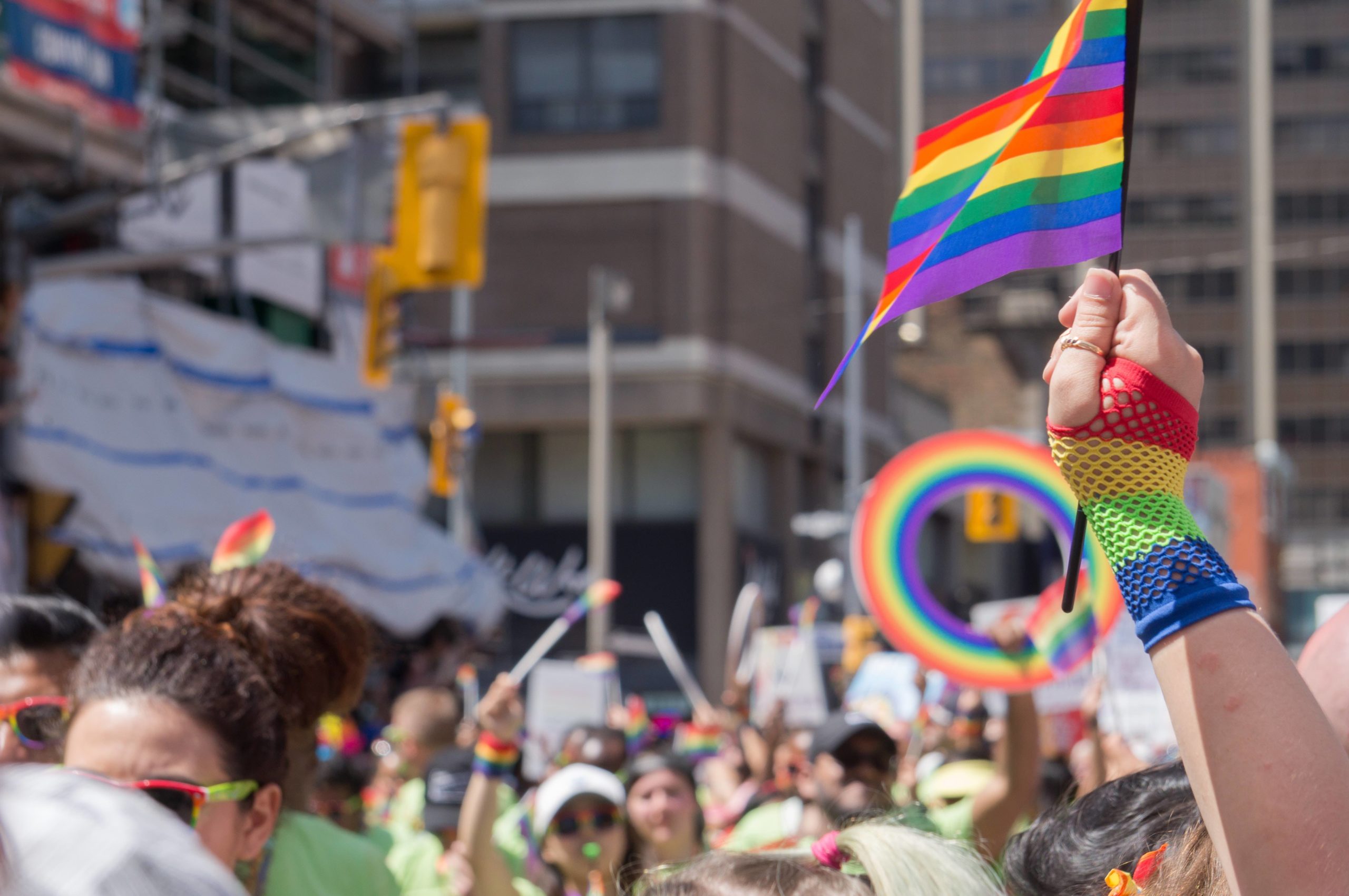 931
Fearless, the streaming service known for inclusive movies, shows, and short films is hosting its first-ever in-person Pride event and …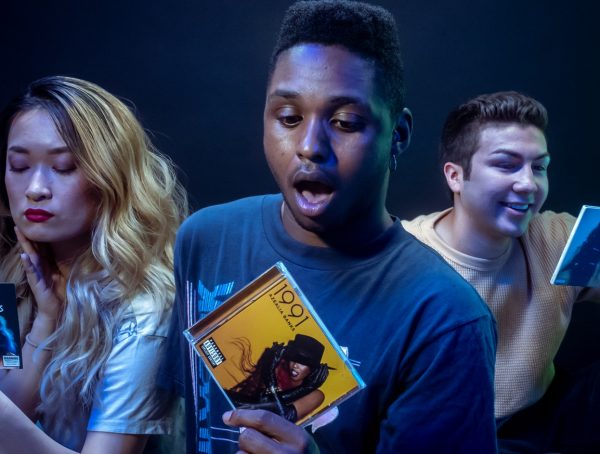 1.1K
This is a Yeahflix Exclusive Deal. Limited time only. Offer ends May 15, 2022. Love watching movies & shows but sick …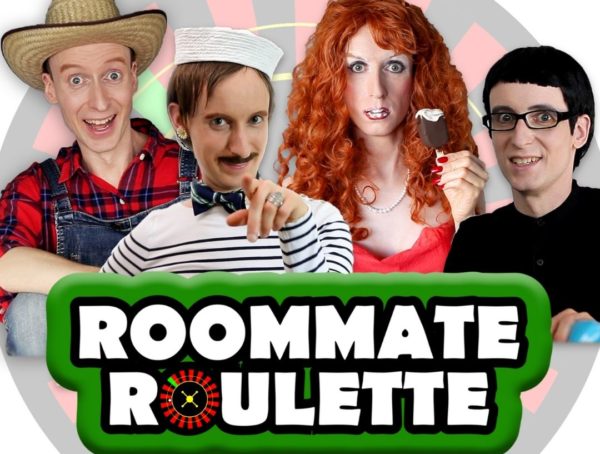 1.3K
A good roommate is hard to find. Cory Bertrand tells us all about Roommate Roulette, his new interactive series where …
Editor Picks
---