We know you're probably here for movies and films, but here at Yeahflix, we believe it's important to use our platform for positive change. Here's a list of ever-growing resources to help combat racism and injustice.
We will continue to make changes to this document as more resources become available. To make a contribution to the page, send an email to [email protected]
Organizations
Familiarize yourself with the official Black Lives Matter Website. Information on donating, signing petitions and more is available.
America: https://blacklivesmatter.com/what-we-believe/
Canada: https://blacklivesmatter.ca/
Films/ Shows and Documentaries
Watch and Learn: Netflix and Amazon Prime shows/films featuring Black history and more: https://www.ksat.com/entertainment/2020/06/05/these-movies-shows-and-documentaries-about-race-should-be-required-viewing/
Youtube Videos
Watch and donate: Several youtube videos have been created for viewers to 'donate' just by watching! Make sure your ad-blocker is off so that ad revenue can be generated for the channel.
1-hour long video featuring Black artists by Zoe Amira: https://www.youtube.com/watch?v=bCgLa25fDHM
1 hour long video generating ad revenue for Canada-based organizations: https://www.youtube.com/watch?v=1tsIPnDF4CM
Petitions
-Justice for George Floyd: https://www.change.org/p/mayor-jacob-frey-justice-for-george-floyd
-Justice for Regis Korchinski-Paquet: https://www.change.org/p/justice-for-…
-Justice for Jamal Francique https://www.change.org/p/mayor-s-offi…
– Justice for Breonna Taylor: https://www.standwithbre.com/#petition
– Justice for Ahmaud Aubrey: https://www.runwithmaud.com/#petition
-Re-evaluate Black Civil Rights: https://www.change.org/p/barack-obama…
-Defund Canadian Police Forces: https://www.change.org/p/federal-gove…
– Defund Police Regina: https://www.change.org/p/mayor-michae…
-Hold Toronto Police Accountable: https://www.change.org/p/mark-saunder…
-Hold Halifax Police Accountable:https://www.change.org/p/halifax-regi…
You might also like
---
More from News
---
Hamilton, the popular musical is now a feature film that you can enjoy at home on Disney+. Fans have already …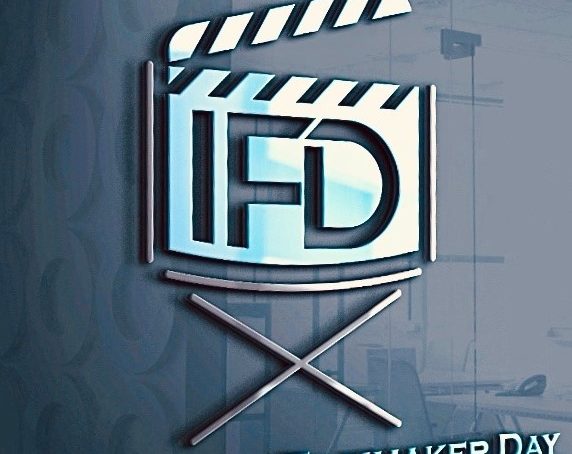 359
Independent Filmmaker Day is being held LIVE via Zoom on June 24 & 25 2020, during the same time as the virtual …